An adaptive experience beyond the screen.
Branding, Animation, Web Design
I was charged with developing a television network that challenged the boundaries of normal TV watching. The goal was to create a network that created an additive experience for the viewer.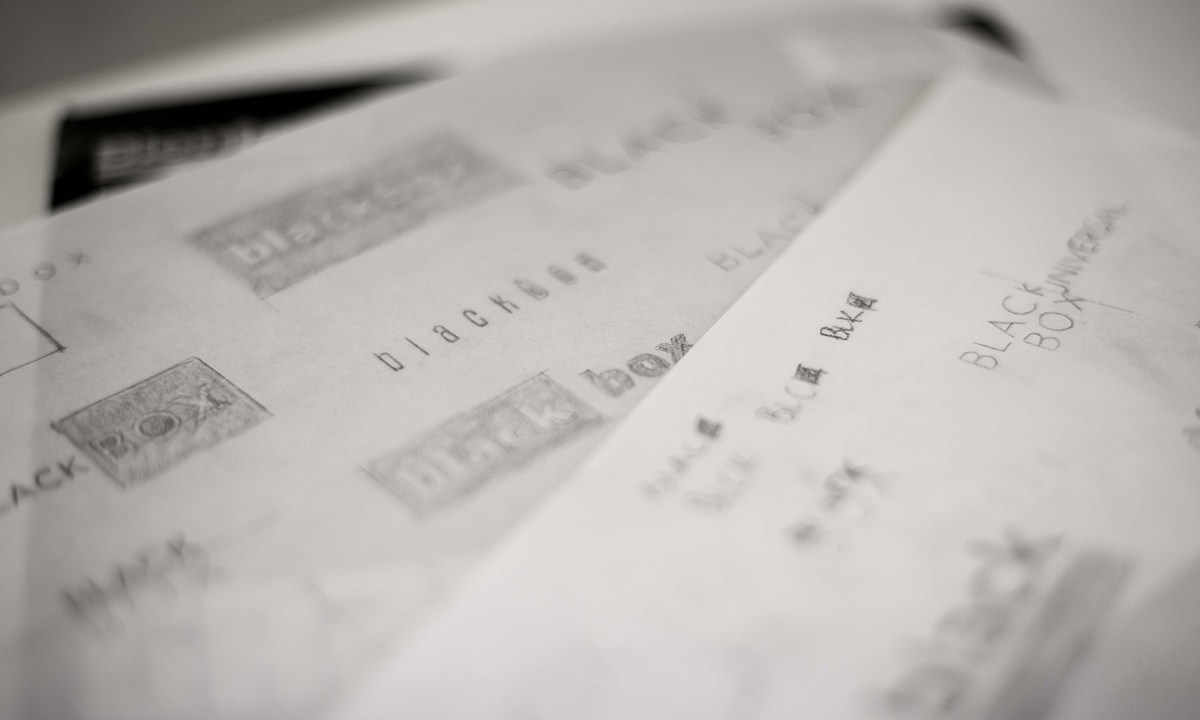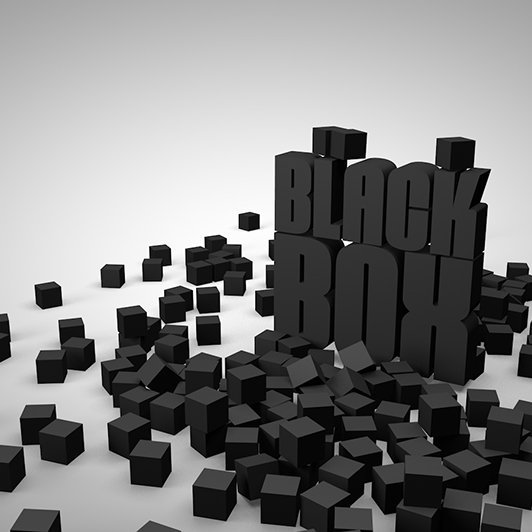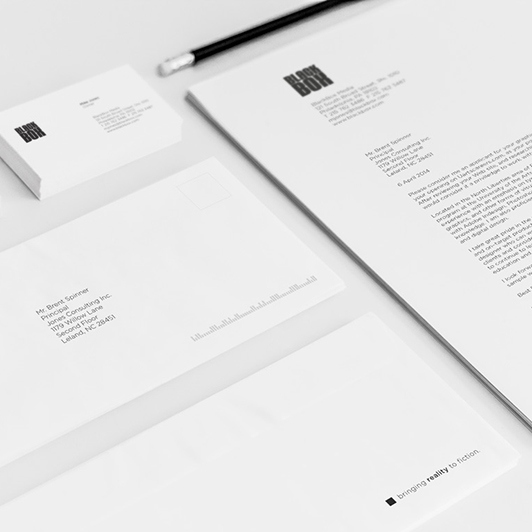 I proposed to have a network that stemmed features from the likes of VH1's Pop Up Video and AMC's story notes. This would be a built in Smart-TV app that would allow the user to toggle information that populated on their television during the broadcast. I wanted to take this a step further and propose an app that would allow the user to not have their viewing experience interrupted, but have that additive experience via an app on their device that would provide the same behind the scenes information whilst they are watching their broadcasting programs or movies.